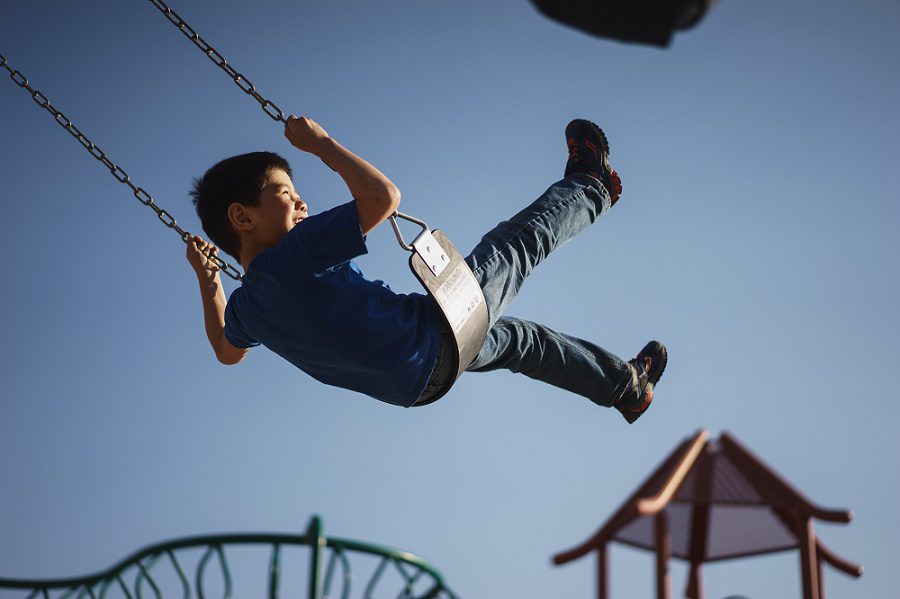 13 Jun

Houston Chronicle Praises Montessori Education

Did you know that our certified staff at Sugar Mill Montessori School apply Montessori's ideas in the best and most up-to-date ways fit for all young children? We teach children using current technologies in the most productive ways. Our Montessori private school ensures that children with all learning styles keep up to speed or even exceed their peers.
Montessori preschool students have been shown to out-perform traditional students on standardized tests of reading and math, and also possess advanced social skills. Older Montessori students have reported a greater sense of motivation and community than students from other schools. In a randomized comparison, Montessori pupils also wrote noticeably more creative essays.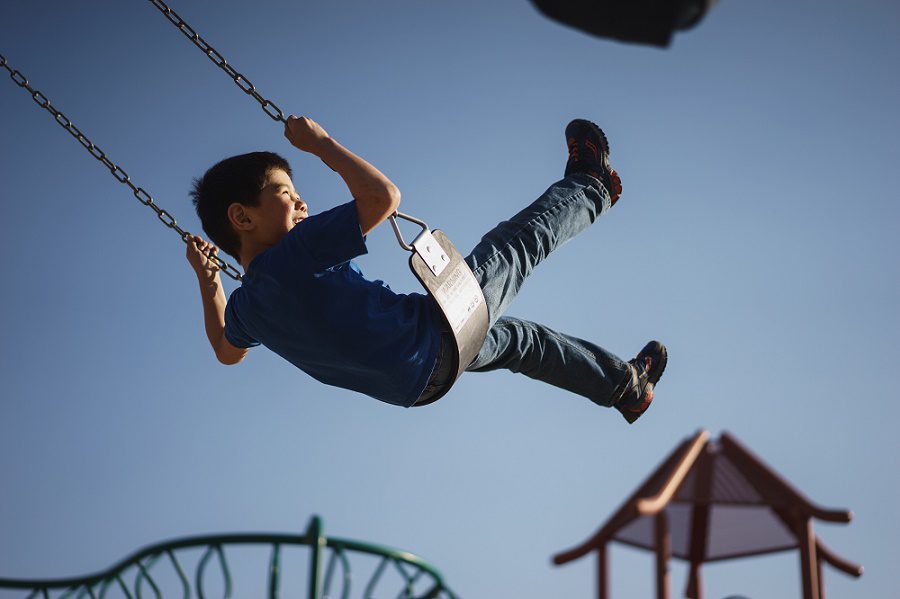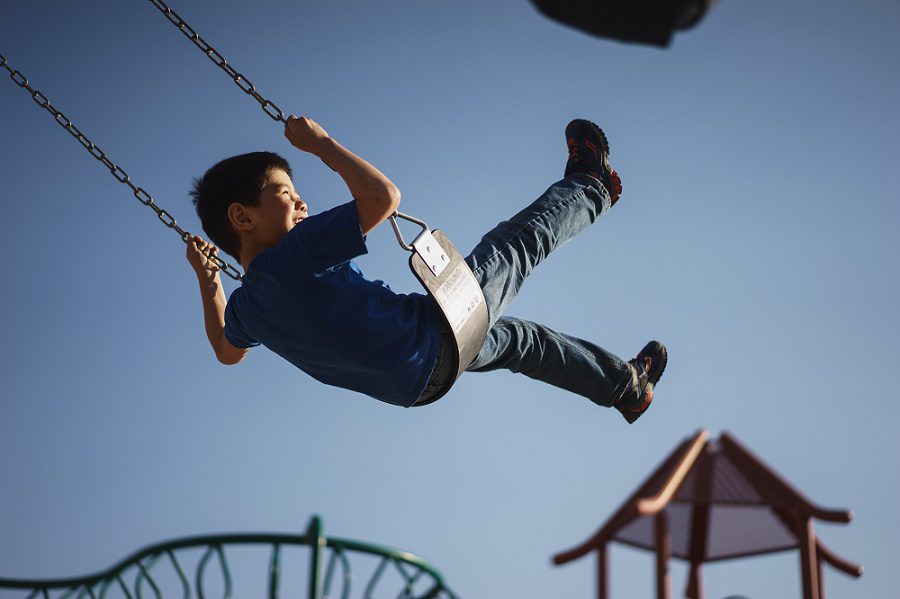 Shaping Young Brains for Innovation
Also, did you know that Maria Montessori founded the Montessori education in the early 20th century, and that it changed many lives by helping shape young brains for future innovations?
Learn more about the history of Montessori education and the good it brings in this recent Houston Chronicle article, here:
http://www.houstonchronicle.com/local/gray-matters/article/How-to-think-like-a-genius-The-Montessori-method-7966410.php