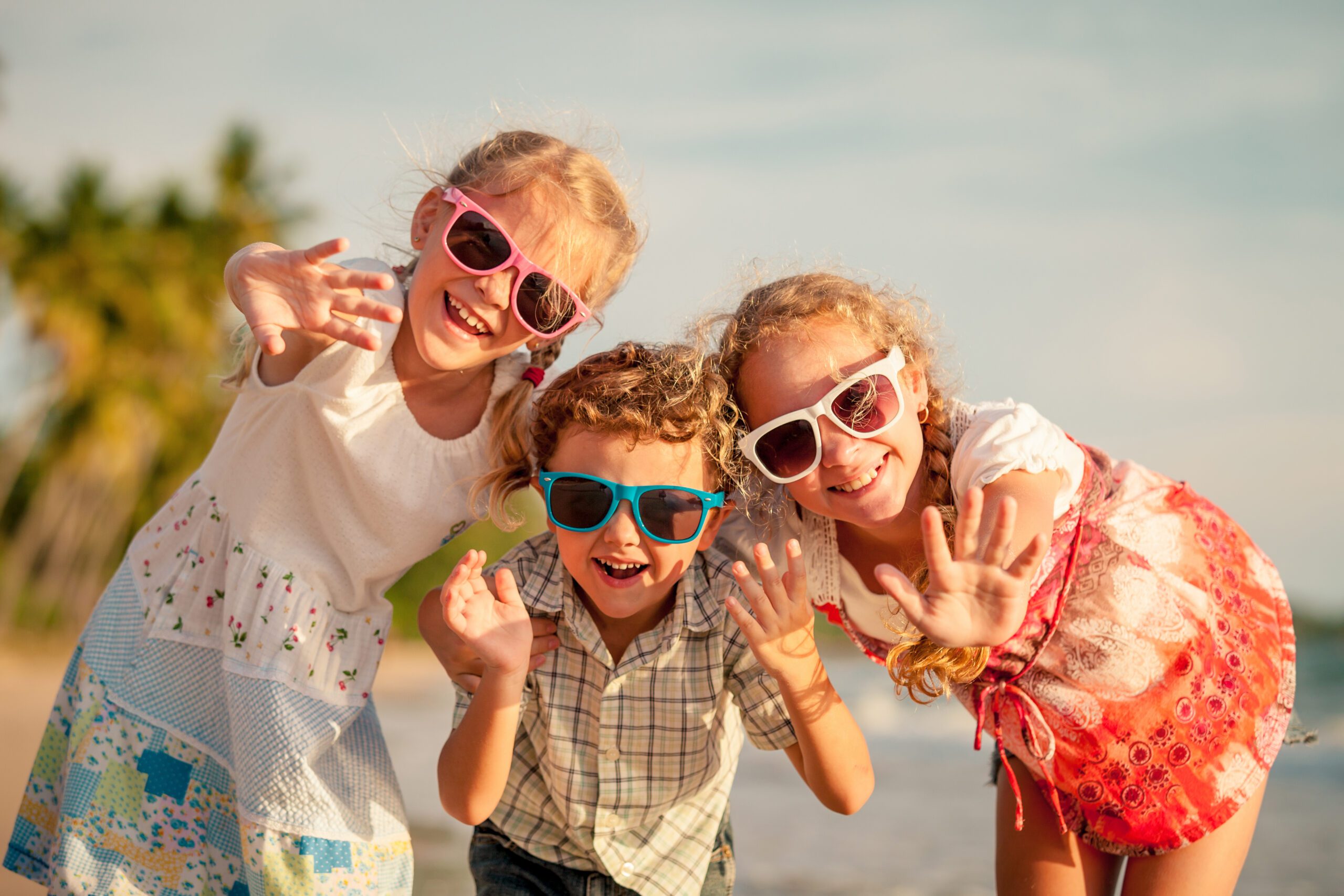 26 May

Planning a Fun & Happy Montessori Summer

With the school year ending and summer nearly upon us, it's the perfect time for kids and families to make the most of longer days and starry nights. From exploring nature and the outdoors to enjoying some quality time at home, there are plenty of ways to encourage learning along with your summer fun.

If you're looking for Montessori summer activities to keep your child engaged and entertained in the upcoming months, then Sugar Mill Montessori in Sugar Land, TX, is here to help with fun ideas that kids will love.

To learn more about a Montessori education and our school, schedule a tour with us today.
Montessori-inspired Summer Activities
Summer is the season of freedom, but even with school out of session, there are still ample opportunities for learning and growth. No matter your family's plans this summer, be sure to make time for natural exploration and fun with these Montessori-inspired activities.
Take Up Gardening
Gardening can offer children the opportunity to connect with nature and discover the value of nurturing living things. Whether it's planting a flower bed or herb garden in your yard or growing a small potted plant in your home, there are many ways to introduce your child to gardening.
With gardening, you can encourage your child's natural curiosity, from identifying different seeds, flowers, and plants to learning about the impact of sunlight and regular waterings. It's a great way for kids to build practical life skills while getting their hands dirty and helping something grow.
Plan a Picnic
Summer is the perfect time to plan a picnic. The preparation of a picnic incorporates many Montessori-related skills that can benefit your child's development.
Encourage your child to assist you with getting the food ready. They can wash the fruits and vegetables and transfer them to bowls. They can help you make simple meals, like sandwiches. If you're baking something sweet for dessert, allow your child to measure ingredients and stir the mixture. No matter how your child is involved, a picnic can be a wonderful learning experience as well as an enjoyable family activity.
Prepare Smoothies & Popsicles
For a delicious, healthy snack that's fun to make and eat, invite your child to help you prepare a smoothie or popsicles. Have your child gather the appropriate ingredients and perhaps even count how many berries or other fruit are needed. Then, place everything together in a blender and blend until the mixture is smooth. Pour into glasses to enjoy as a smoothie or freeze overnight for popsicles.
This is an ideal activity if your child wants to be more independent in the kitchen, but still requires guidance. It's a fun opportunity for them to learn how to make something from scratch.
Embark on a Nature Walk
Casual nature walks with your child can lead to plenty of fun adventures. Not only is spending time outdoors beneficial to childhood development, it's also an excellent way for children to learn about the world around them.
While out on a walk, encourage your child to pay attention to and identify the plants and animals you encounter. If you bring a bag or basket, let your child practice their gross motor skills by picking up and gathering flowers, leaves, stones, and other natural objects to investigate. It's always important to facilitate your child's curiosity and appreciation of nature.
Play with Sand & Water
Whether you're up for a trip to the beach or want to create sensory bins at home, sand and water play are classic, hands-on activities that always entertain.
At the beach, your child can walk around, squish their toes in the sand, take a dip in the water, or build a sandcastle. With water and sand sensory bins at home, you can incorporate different tools and toys for your child to play and experiment with. Sand is also fun for kids to draw shapes and lines or practice writing letters and numbers. The possibilities are endless.
Go Stargazing
Enjoying the night sky while stargazing with family is a prime summertime activity. In fact, late summer is an ideal time to get the best view.
For a full learning experience, share and explore appropriate books and materials about stars with your child so they can discover the many different planets and constellations. Then, when you go stargazing, you and your child can discuss the unique stars you see and try to identify as many popular constellations as possible. No matter how many stars you find, it will be a unique family experience to enjoy.
Learn and Explore This Summer
From gaining new skills to discovering the natural world, these Montessori summer activities can encourage your child's learning and growth. We hope you make the most of this time together!
If you're interested in learning about the Montessori approach and other fun, educational activities for kids, stay tuned to the Sugar Mill Montessori blog for more information or contact us today!