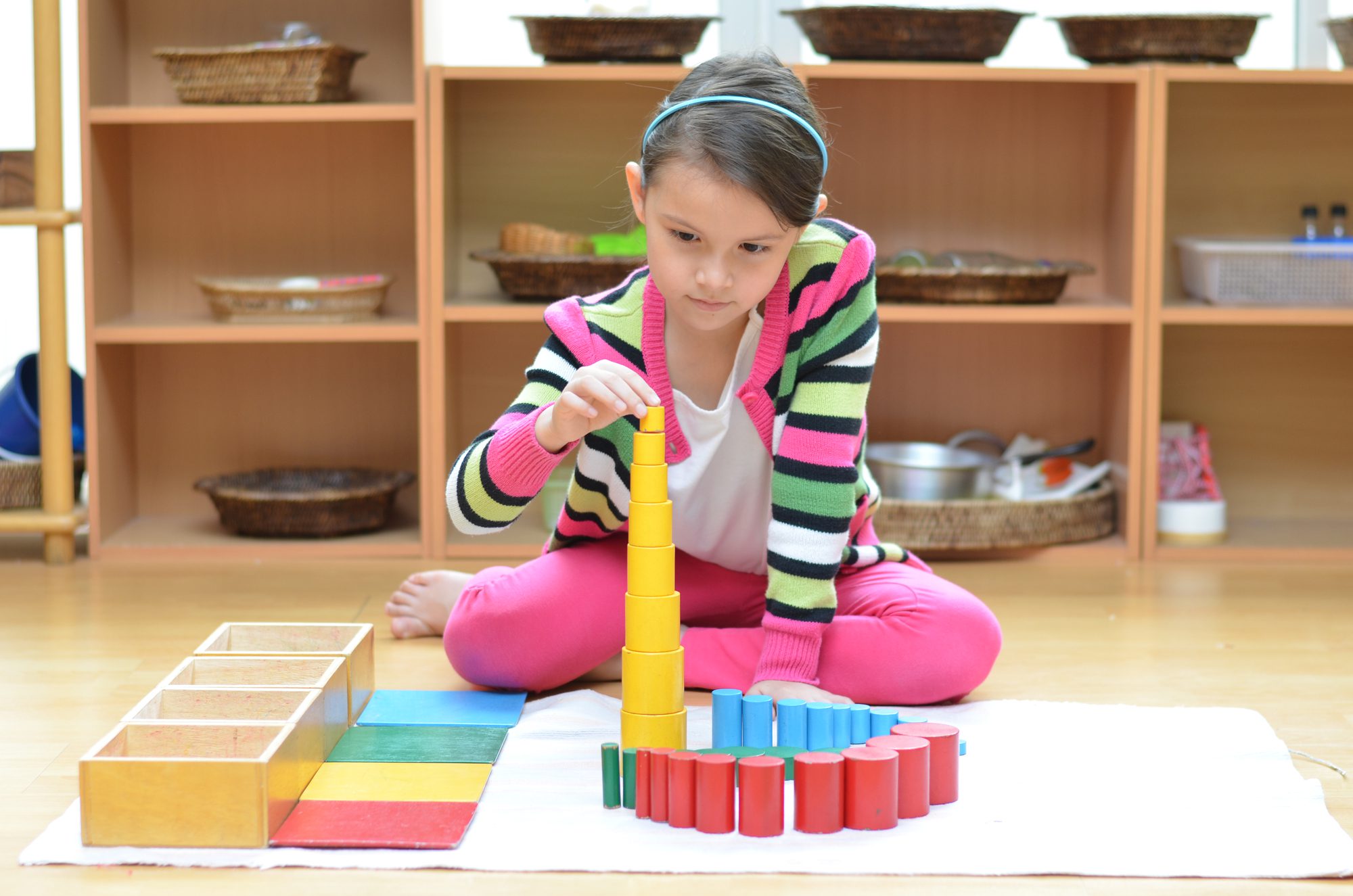 15 Aug

Montessori Origins
Core Principles 
Here at Sugar Mill Montessori, we strive to implement practical learning outcomes that will propel your child well into the future. The focus of Montessori education goes beyond learning information to regurgitate later. We make sure to incorporate movement and mindfulness into our learning practices. This is a practice that we use to increase cognition in your child. 
Maria Montessori 
Maria Montessori, the founder of Montessori observed that movement enhances learning. In her book, The Discovery of Child she wrote, "One of the most important practical aspects of our method has been to make the training of the muscles enter into the very life of the children so that it is intimately connected with their daily activities." Here at Sugar Mill Montessori we continue to uphold her principles and will make sure to incorporate movement into your child's activities 
Meaningful Montessori 
We make sure students are able to freely cultivate meaning in the classroom environment. This starts by providing children with the freedom to move around the classroom without assigned seating constraints. Without the constraints of assigned seating students are able to explore and gravitate to tasks that resonate with them. Often children will begin their work on small rug mats, with exposure to a number of activities that stimulate the brain and enhance sensory-motor development. 
For more information about Sugar Mill Montessori principles contact us today!