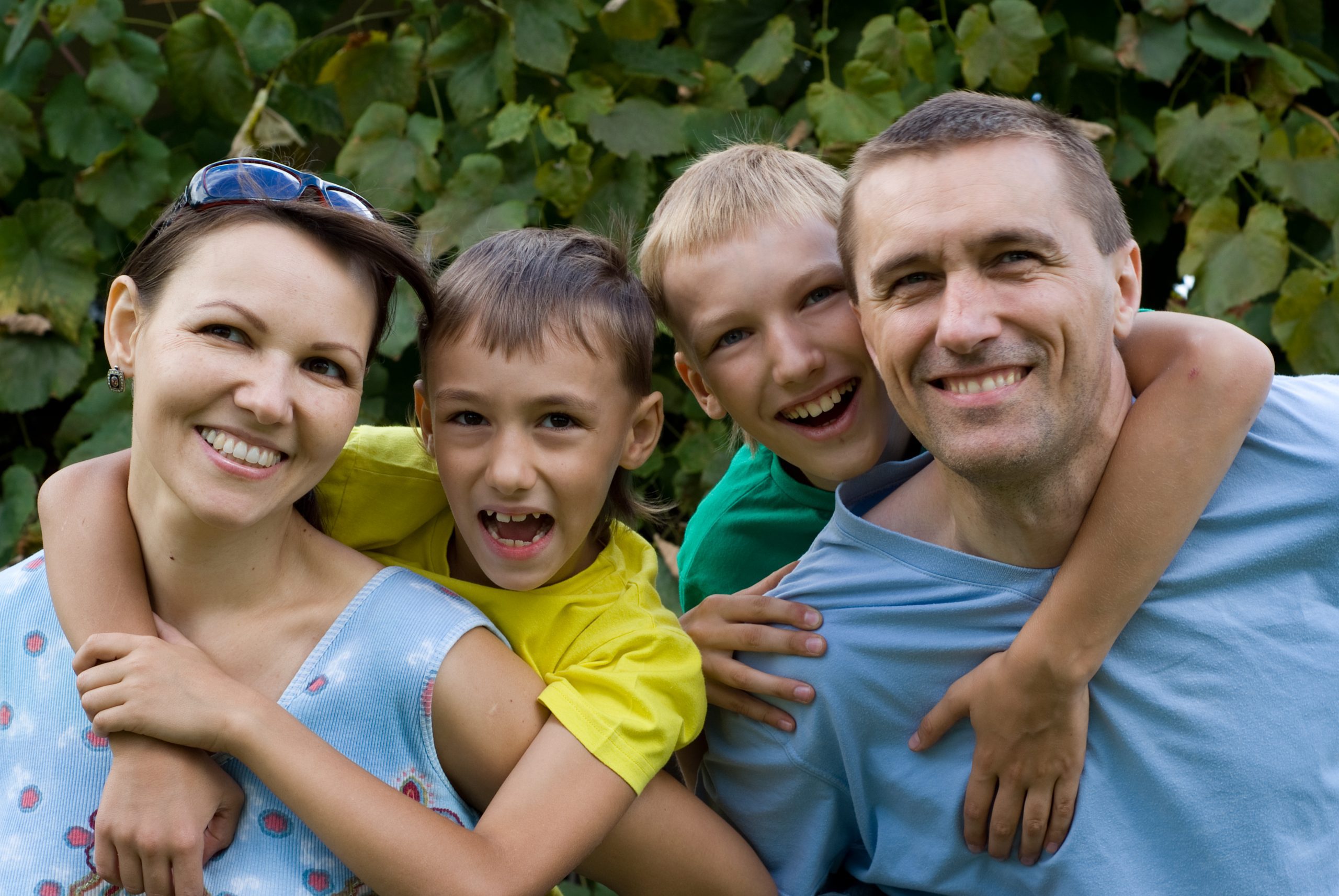 05 Aug

Things to do This Summer

Discover Fun
Just because it is summertime, your child's learning does not have to stop out of the classroom. Each moment of the day your child is processing information from their environment, so placing them in spaces that inspire their minds is important to do. Places like museums can enhance their desire to learn, foster parental engagement, and increase their thirst for knowledge. The Fort Bend Children's Discovery Center is a great place for learning and supplement instruction from the classroom. 
For more information about the museum and its exhibits click here!
Connect in Nature 
This summer you can visit new places in nature where your child is able to learn, ask questions, and engage with the environment in a unique way. Brazos Bend State Park is able to provide a wildlife experience where your child will be able to explore 37 miles of trails, horseback riding, and visit our nature center. The nature center is great for kids to learn about the park's main three ecosystems and the reptiles that live there. Make sure to wear suitable walking shoes and a camera to capture all the moments Brazos Bend State Park has to offer! 
For more information about Sugar Land museums and how to get your museum pass click here!
Passion for Planets 
Does your child have a passion for the extraterrestrial and telescopes? If so George Observatory offers a unique experience where your child can learn about planets and outer space during the Burke Baker Planetarium viewings. Also, depending on the month and season, your child will be able to see Saturn's rings, cloud belts on Jupiter, and the milky way with our three domed telescopes! 
For more information about George Observatory visit their website today!
Historical Park
If your child has a passion for history and has questions about the world we live in, George Ranch Historical Park is the place to be. They offer summer activities which include Hands-On-History Hour, history of railroads in America, and old fashioned craft making. These hands-on experiences are apart of our Hands-On-History hour and rotate on a weekly basis all summer!
For more information about the Hands-On-History Hour check out their website today!