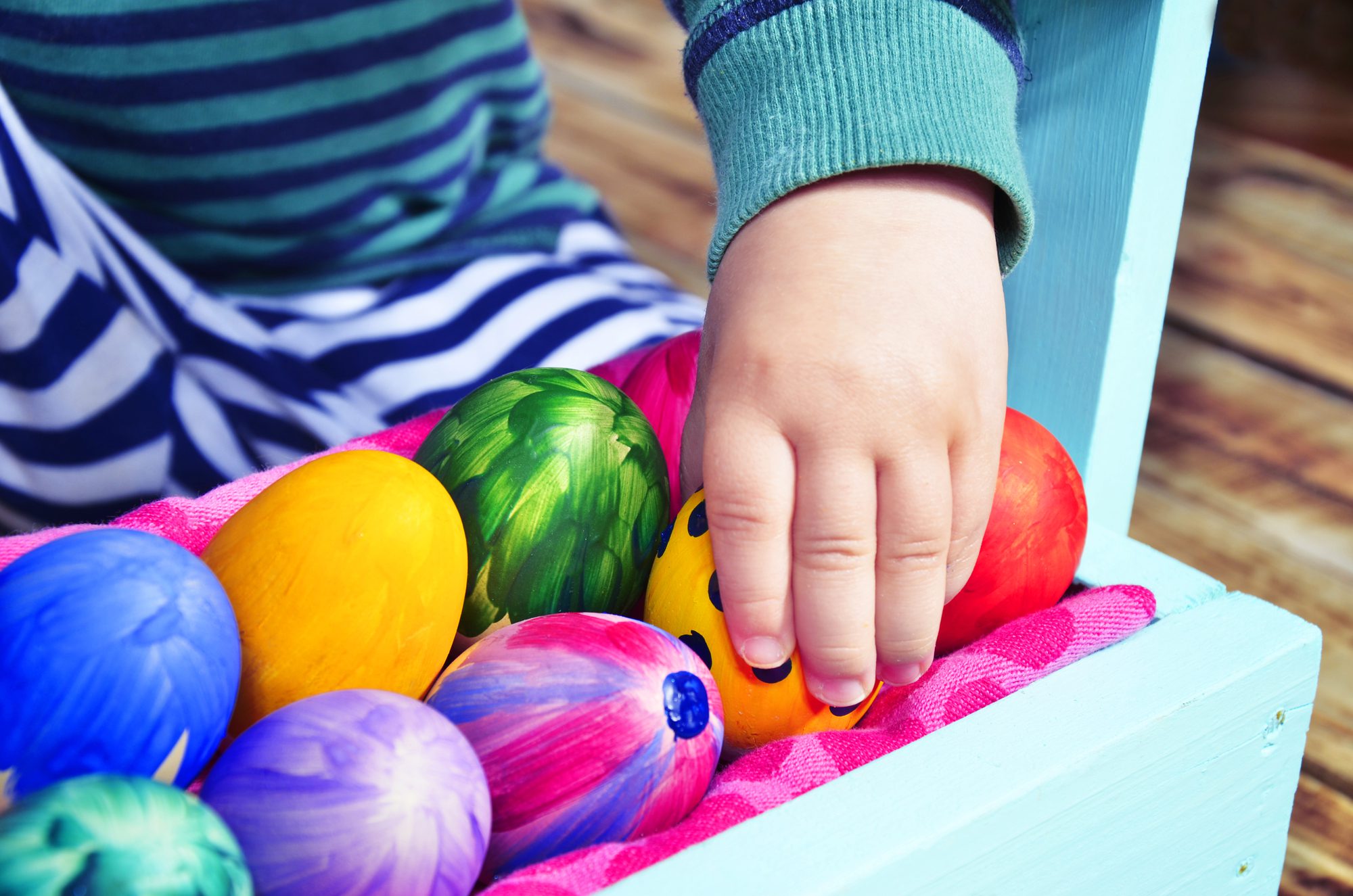 01 Apr

Spring Egg Hunt

Join us for our Spring Egg Hunt & Party on April 18, 2019!

The party will take place in your child's classroom from 11:00 am to 12:00 pm.

All Toddler and Early Childhood classes will have a Spring Egg Hunt & Party in place of lunch. Older infants will practice social and motor skills all while participating in the Egg Hunt.

The party is FREE, but you can sign-up inside your child's classroom to bring items for the lunch party.