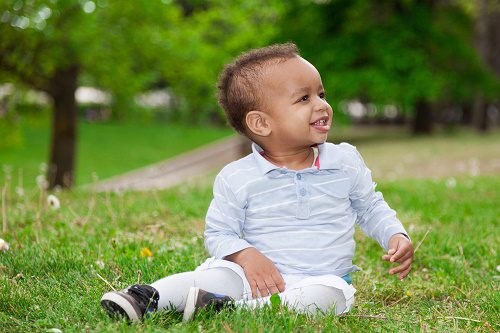 20 Aug

Sugar Mill Montessori Prepares Kids for Life

The curriculum at the Sugar Mill Montessori School is designed to prepare the very youngest learners for success in life. It is based on the research of Dr. Maria Montessori in which she concluded that the years from birth to age six are the years of the "absorbent mind." At this time in life, the ability to learn and assimilate the world is especially strong.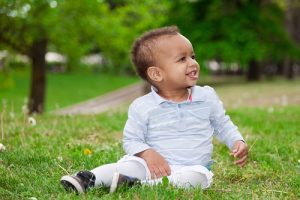 Students are led through learning by exploration and discovery in a state-of-the-art facility. The teachers are Montessori-certified and help students unlock the wonders of self-directed learning in a carefully prepared environment. The students learn through all the senses as both intellectual and social development flourishes.
Language Curriculum
Through the Montessori language curriculum, children at Sugar Mill begin as infants listening to songs and stories. Through the various stages of development, they are engulfed in a language-rich environment. Matching, sorting, categorizing, and patterning activities help develop pre-reading skills. Mixing younger students with older ones also helps facilitate reading as the younger students want to be like the older ones. They are led by a natural desire and ultimately reach the goal of reading and self-expression.
Math Curriculum
Aesthetically appealing Montessori math materials help children learn math through a multi-sensory approach. They move naturally from a concrete understanding of numbers to learn more abstract mathematical concepts. Children move from naming and number recognition to building and counting with the materials. Manipulatives guide them in learning the basic operations, geometry, fractions, measurement, and graphing skills. The innovative curriculum leads them to analyze data and eventually use strategies to solve complex problems.
Cultural Studies
The geography materials used in our curriculum help children learn about distant lands and diverse cultures. They learn concepts in the different branches of science and the plant and animal kingdom. Directional and body awareness, weather, and calendar activities all help to build a foundation in geography. Students are also given the opportunity to develop their own interests through science experiments, field trips, and research projects.
Sensorial Materials
Our sensorial materials used in the curriculum sharpens the children's five senses. Refined sensory perceptions aid children in classifying sensorial qualities and self-control through refined movements. This ultimately leads to preparing for advanced skills in all areas of learning. Children work toward abstract thinking and reasoning. In effect, memory and vocabulary are extended.
Practical Life
Exercises in practical life are fundamental to the success of the Sugar Mill Montessori program. Simple exercises with brightly colored objects are used to refine motor skills, concentration, and coordination. Activities such as hand washing and table setting help develop self-care skills and care for the environment.
You can schedule a tour to learn more about our curriculum and to explore the nurturing, student-centered environments first-hand!