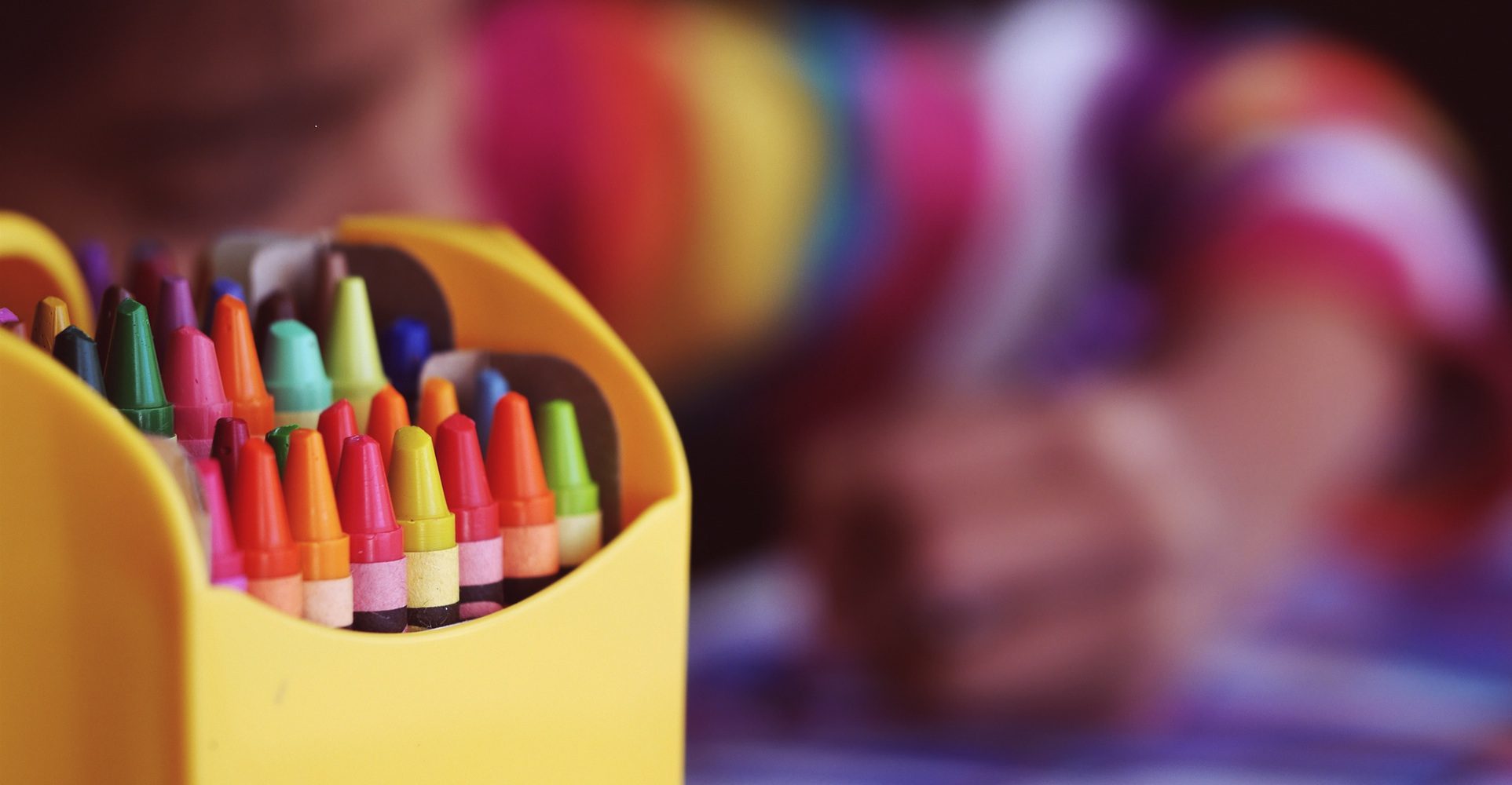 29 Apr

Student Enrollment at Sugar Mill Montessori
Documents Needed for Student Enrollment at Sugar Mill Montessori
Our Montessori school has been providing early childhood education to children from 3 months old to kindergarten age since 1994. In that time, we have galvanized the fact that we have become a home away from home for both students and parents alike. We achieved this standard through our use of learning plans customized for each student and by demonstrating to parents that our Montessori trained and certified teachers are the right hands to mold their children's education.
If you're considering enrollment for your child at Sugar Mill Montessori, don't wait any longer. Unlike conventional schooling, there is a waiting list to enter most Montessori schools. Sugar Mill is no exception to this. The good news is that due to the use of individualized learning plans, a child may be enrolled at any time during the school year. In the event that a vacancy should appear during the school year, it will be filled from the waiting list.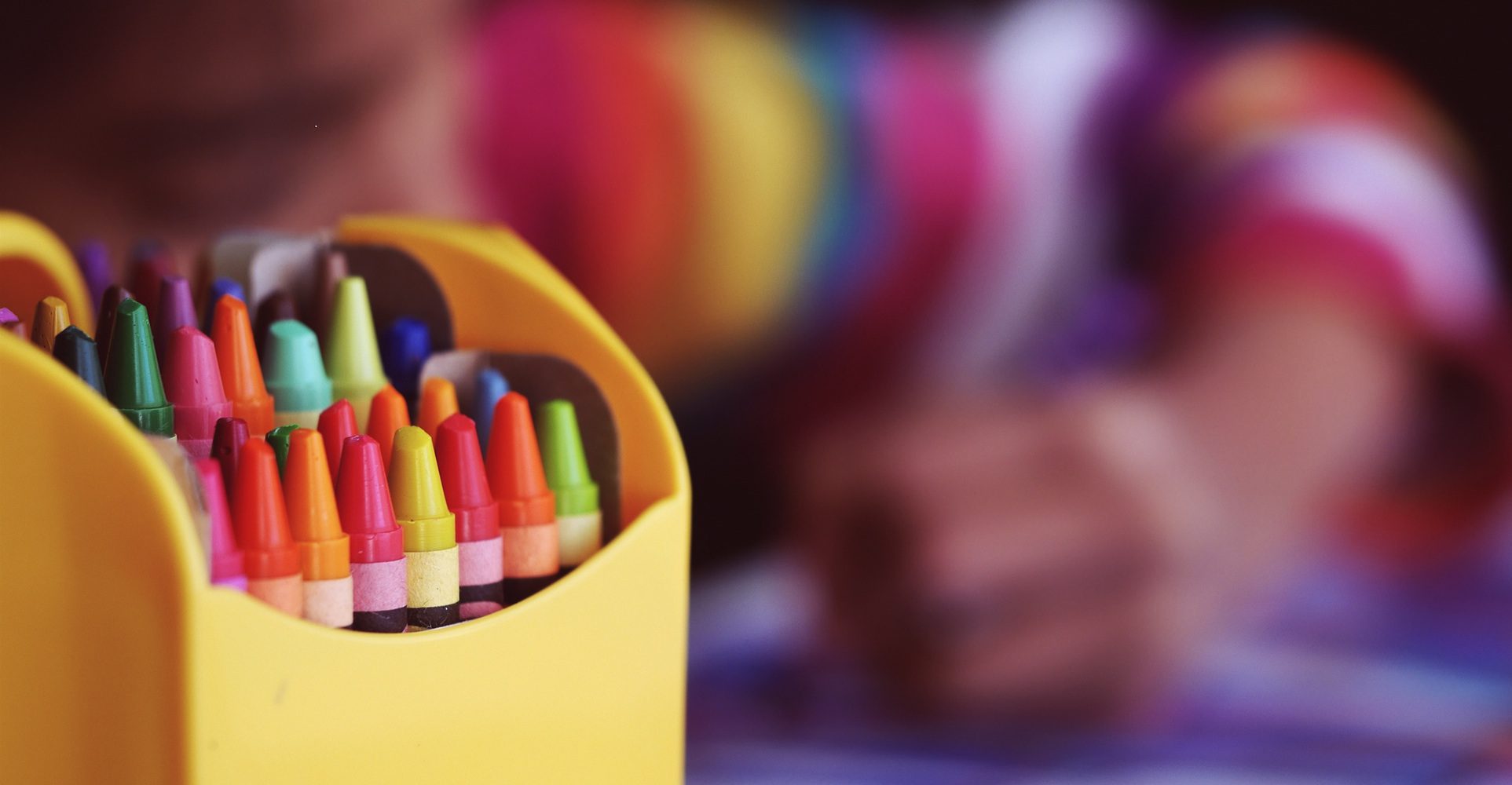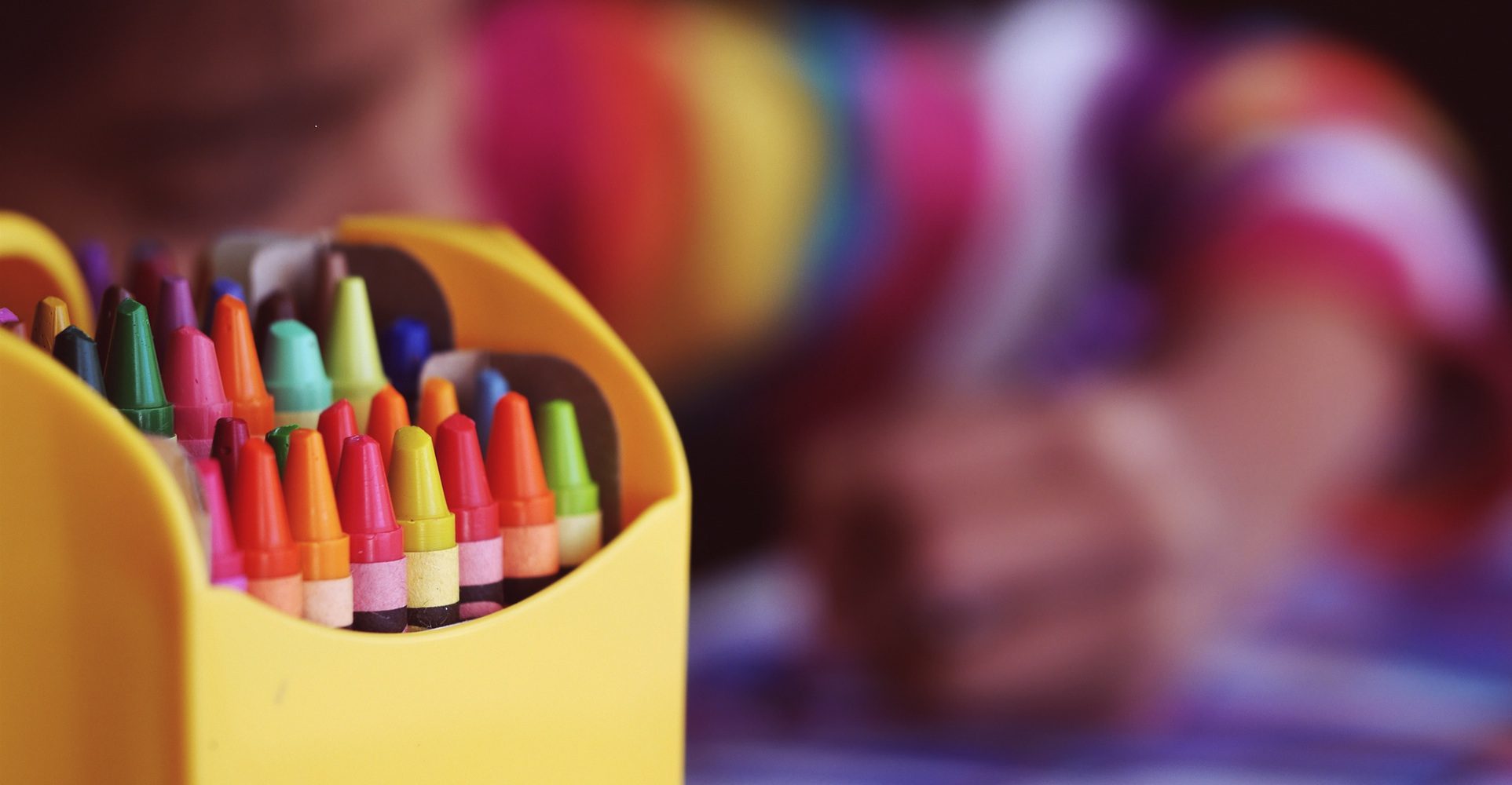 Documents Required Following Time of Enrollment
In order to be eligible for the waiting list, we require the following at the time of enrollment:
A completed enrollment application
Your child's immunization record
A Statement of Health signed by your child's pediatrician
A completed Emergency Contact card
A copy of both parents' driver's licenses
A copy of Sugar Mill's Tuition and Policies Agreement signed by both parents
Security Deposit paid in full
Registration fee paid in full
Monthly tuition paid (will be prorated if starting later in the month)
Register Your Child, Today!
Your child's registration will be considered complete when all of the above items have been provided to our staff. Once your child is accepted, you can rest easy knowing that they will be provided with an education of the highest caliber.
Don't wait any longer: register your child today!