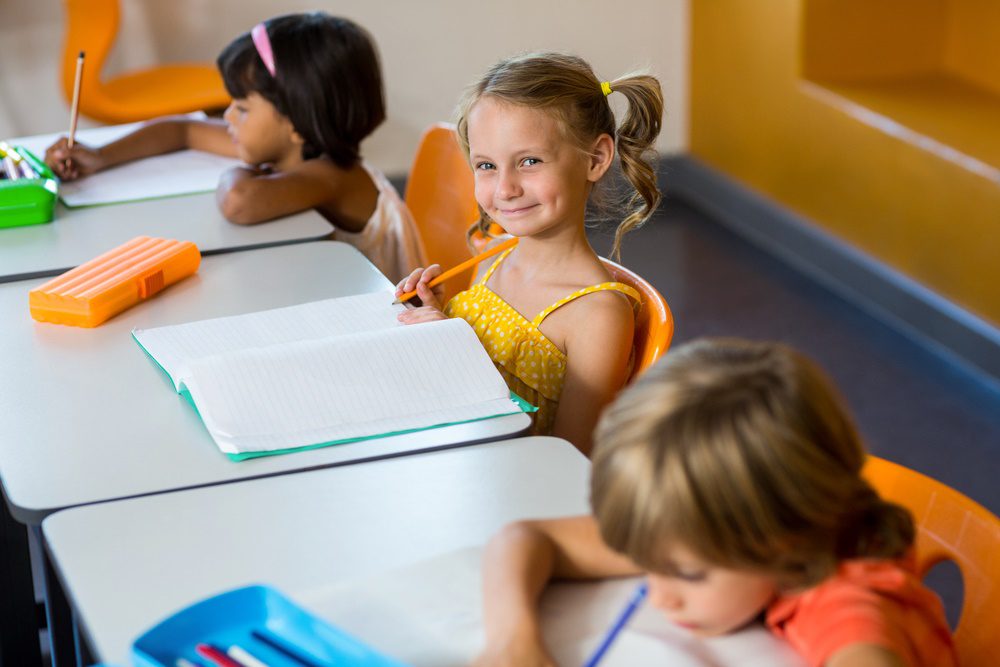 31 Aug

Montessori Students Scale New Heights, Here's How

Consider this: did you know that Montessori students develop heightened social, emotional and intellectual skills? It's true. Montessori students scale new heights!
Montessori Learning Activities
A quality Montessori education provides developmentally appropriate learning activities designed to effectively develop your child's social, emotional and intellectual skills.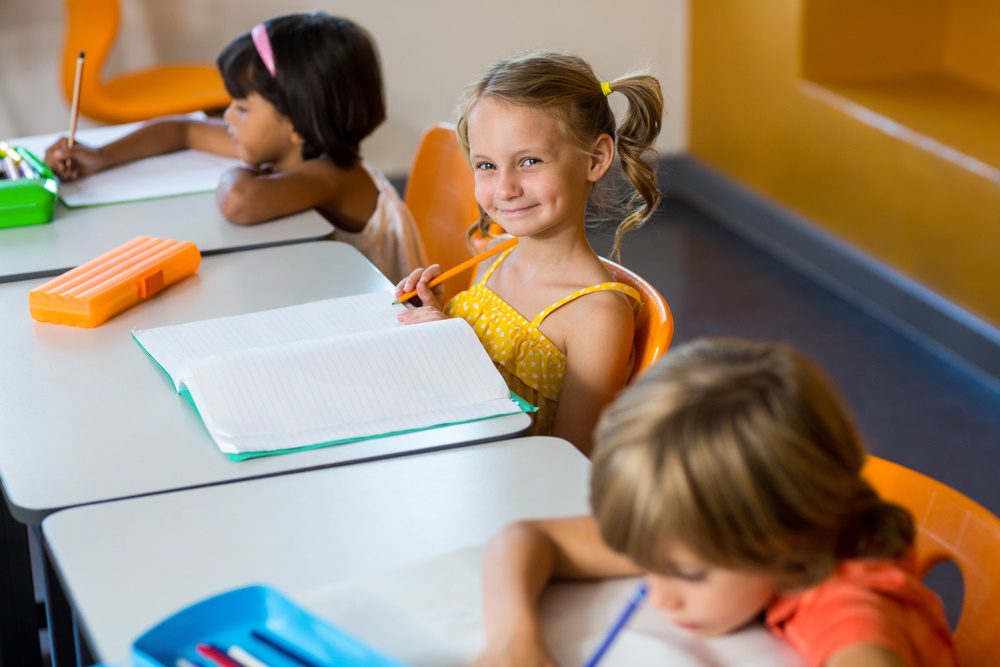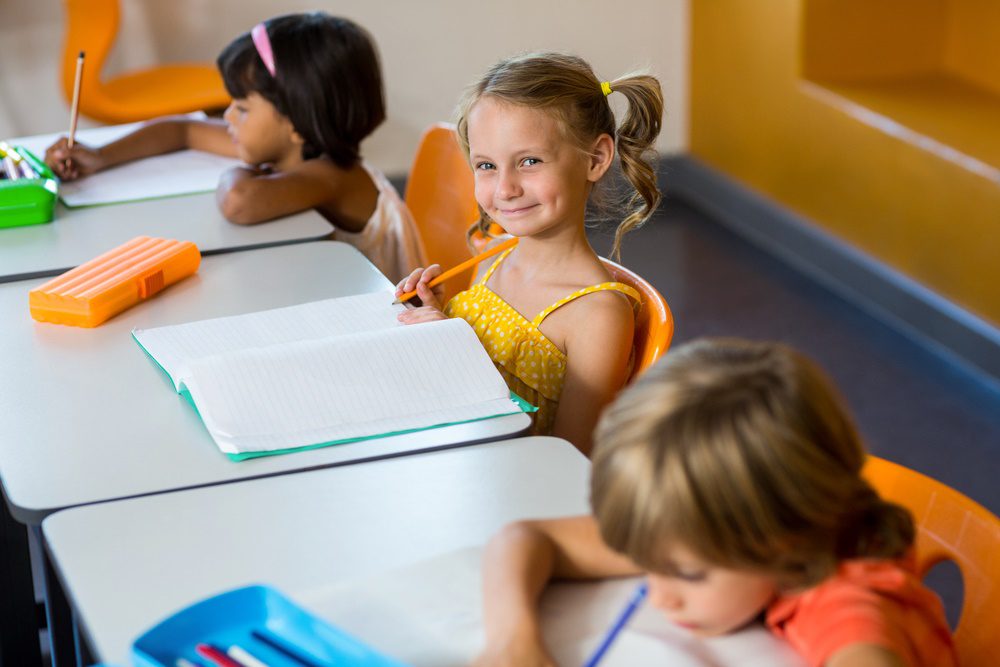 The Power of Montessori
"Free the child's potential, and you will transform him into the world," said Maria Montessori, founder of the Montessori education.
Montessori teachers impart knowledge, social skills, and encouragement as children grow and develop at their own pace. With self-directed education and multi-sensory learning, Montessori curriculum effectively encourages independence, problem solving skills, and social development.
We Empower Our Students to Succeed
We are committed to providing an innovative and academically challenging curriculum that empowers our students to be independent thinkers and future leaders. We are a Montessori private school in Sugarland. Contact us today to schedule a tour.