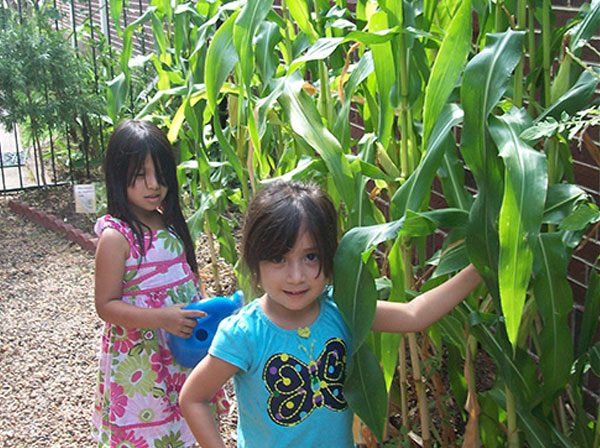 13 Jan

Don't Just Read About a Montessori Education
Come Visit Us!
Exploring the Sugar Mill Montessori School website provides parents with a great overview of the methodology and practices of Montessori education; however, actually seeing the methodology and practices in person gives parents the true spirit of a Montessori education that just cannot be obtained by simply reading about it. Just as Montessori students learn through active hands-on experiences, prospective Montessori parents will gain a greater understanding of Montessori philosophy by the active experience of touring.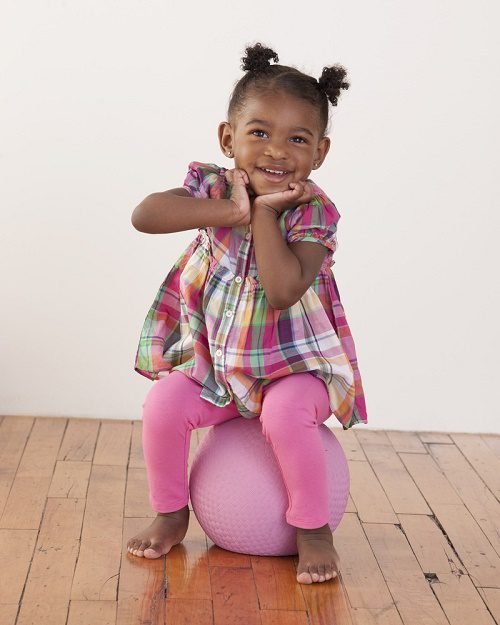 Prospective Parents Should Schedule a Tour
The Sugar Mill Montessori School staff recognizes how busy today's parents are and works with them to schedule a convenient tour time. A parent can schedule their own tour by selecting a date and time provided on the school's online calendar. Tours are typically conducted between 9:30 a.m. and 4:00 p.m.; however, if these times do not work well with a parent's schedule, the parent can contact Sugar Mill staff at 281-377-6523. The Sugar Mill Montessori staff will accommodate the schedule of prospective parents to ensure they can tour the school. Staff at Sugar Mill Montessori want to be certain that all parents are able to see Montessori education in action and how it will benefit their child.
What Parents Will See When They Visit Sugar Mill Montessori School
When parents enter a Montessori classroom at Sugar Mill, they note significant differences from a traditional classroom. Parents will have the opportunity to see Montessori environments both inside and outside of the classroom.
Inside the Montessori Classroom
The Montessori curriculum uses individualized instruction, so the teacher designs learning objectives and activities specifically for each child, not an entire class. Parents will notice that the students work at their own pace and often work interactively with their peers to complete learning tasks. Classrooms are multi-age, and younger students are mentored and learn from older students. The learning tasks are very child-centered but have been specifically prepared by the teacher with learning objectives in mind.
Outside of the Classroom
Prospective parents can admire four different outdoor environments when. Students, parents, and staff maintain four fabulous gardens: a vegetable garden, a butterfly garden, a flower garden, and an herb garden. The gardens also provide a beautiful environment for social interaction and play for the students. Tending gardens and exploring nature within the gardens help students develop an appreciation for Planet Earth.