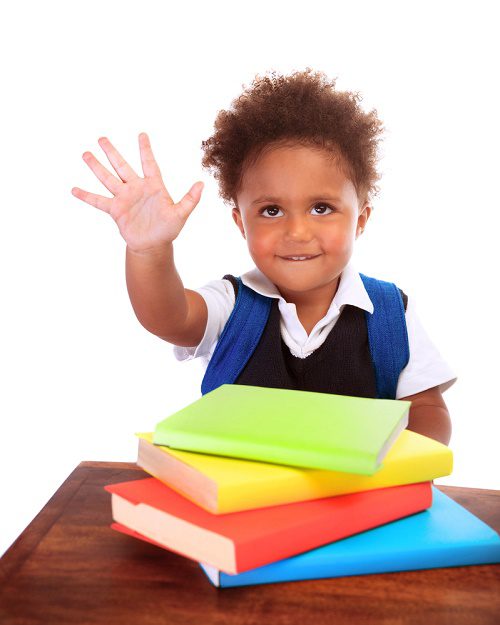 17 Aug

It's Back to School Season at Sugar Mill Montessori!

Back to school season is an exciting time. There's a new crispness is in the air and everyone and everything are feeling as fresh as a new box of crayons.The administration and staff at Sugar Mill Montessori School are excited to be prepared to deliver another year of high-quality early childhood education in Sugar Land, Texas.
Why Choose SMMS?
Since 1994 Sugar Mill has provided an enriched learning environment embracing the research of Maria Montessori, an Italian physician and educator. Through scientific observation, Dr. Montessori found that children pass through sensitive time periods that are seen as windows of opportunity for absorbing knowledge naturally. Our Montessori-trained teachers use lessons and materials that facilitate learning with developmentally appropriate sensory-motor activities. The learning environment is arranged in an aesthetically pleasing fashion that encourages self-directed learning while at the same time is safe and nurturing.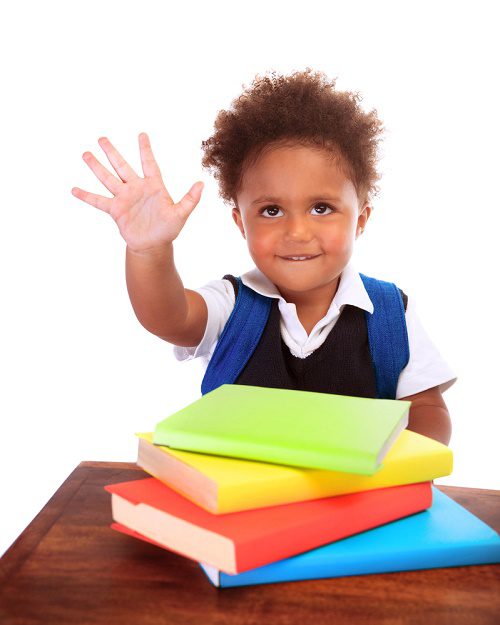 SMMS Programs
Infants Age 3 Months-17 Months
The Montessori method refers to early childhood programs for infants as "The Nest." Infants are given the opportunity to explore with security and encouragement. Sugar Mill's "Nest" accepts infants at 3 months of age and nurtures them until age 17 months. Activities are provided to meet infant developmental stages.
Toddlers 18 Months to 3 Years
The Montessori method recognizes that the first three years of life are crucial in human development. The acquisition of language, intellect, and sociability are developing rapidly. Sugar Mill's Toddler Program offers a stimulating environment where these skills can be fostered. Toddlers develop language skills and motor coordination as they become more independent.
Early Childhood Ages 3 Years to 6 years
Dr. Montessori found that children learn from their older peers. Sugar Mill's Early Childhood Program gives children age 3 to 6 the opportunity to learn in a miniature community. Montessori-trained teachers work with children individually and in small groups. Children are free to explore all areas of the classroom that they have been introduced to as they work and learn with colorful and inviting materials.
Sugar Mill Montessori Enrollment and First Day
The staff at Sugar Mill strives to make the transition back to school a happy one. Parents can do their part by making the first day a stress-free experience. Here's a few quick points to consider before a child goes back to school.
Before school starts, parents should:
Obtain, complete, and turn enrollment forms in at least 48 hours before the child's first day
Visit the Sugar Mill Montessori School facility with their child and help them feel comfortable and excited
On the first day, parents should:
Arrive on time (8:30 AM for primary, and 9:00 AM for toddlers)
Find the child's cubby and the parent mailbox.
Establish a short and clear goodbye routine.
A great first day will set the stage for a wonderful school year. Let's help make this year a great year for you and your child. We're looking forward to what this school year has to bring!