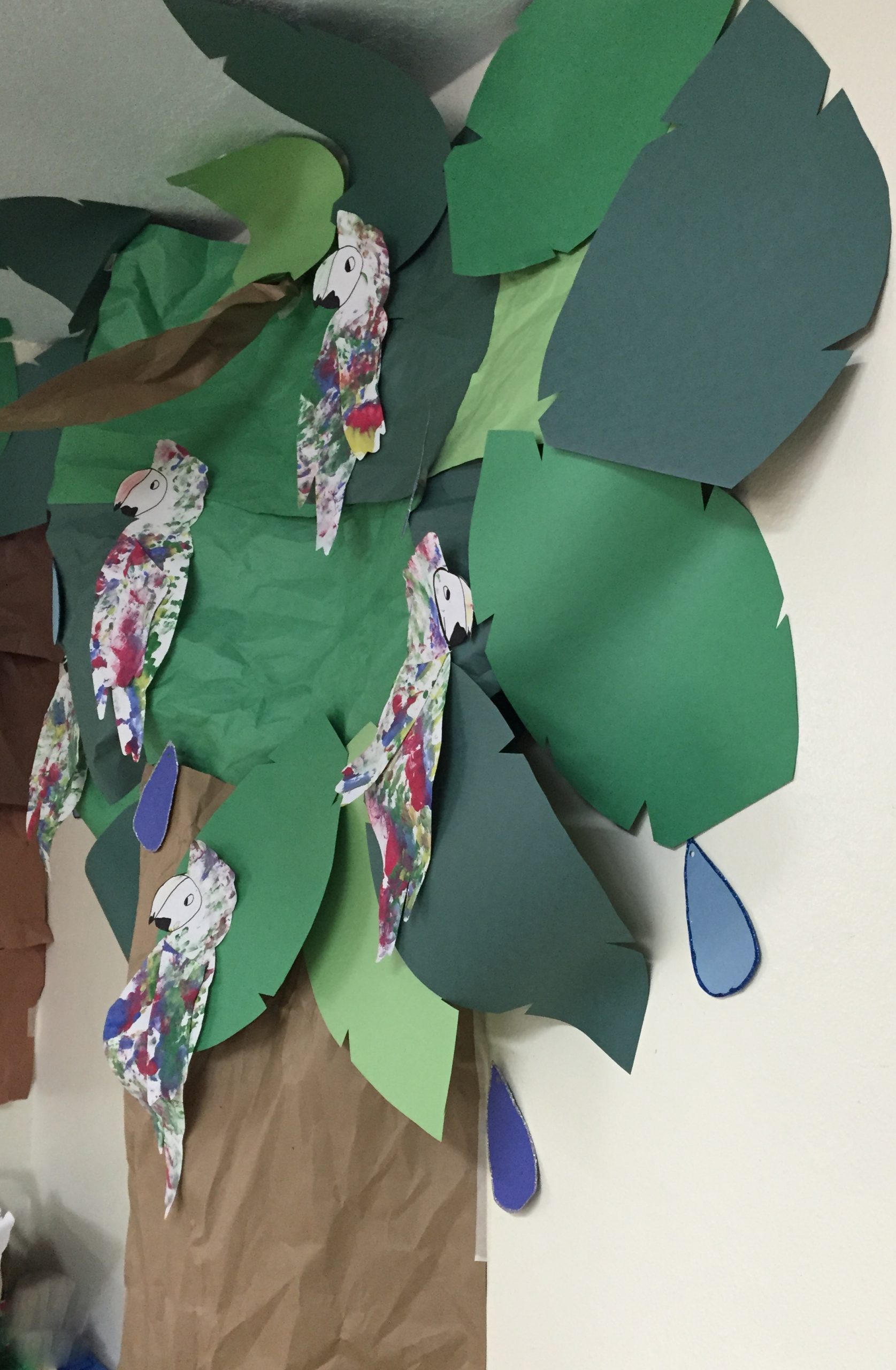 20 Apr

Multicultural Night!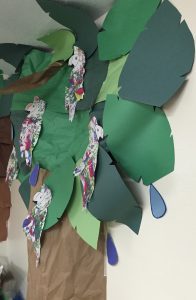 Multicultural Night is almost here!! We are so excited! Each classroom will showcase a different continent. Our school is transformed into an around the world celebration. Students receive passports that get stamped as they visit each continent. Explore the Amazon Rainforest. Hike through the Arctic Tundra. Soak in the colorful sights of South Asia. Go "down under" in the Coral Reef. Flamenco your way through Europe. Visit our northern neighbors. Or splash around in the vast ocean.
We encourage all families to dress up in cultural clothing and bring a dish to share in our world-wide potluck. There will be crafts and games for the whole family to enjoy!
Our students study the continents and cultures in the classroom. However, Multicultural Night offers an incredible hands-on learning experience about different cultures. What better way to celebrate the diversity in our community!
Join Us!
Thursday, April 23, 2015
6:00-7:30pm